Smart Travel for Smart Traveller

Through the Travelbizzer Club and 1,100 cooperation partners from the travel and lifestyle industry, business partners (promoters and travel agents) as well as Travelbizzer members enjoy unique privileges as well as products and services at special conditions and discounts in the web-online store.
The special highlights are the video newsletters (Travel & Tourism NEWS), whereby business partners & members are informed weekly about top travel information (special offers/specials, tips & tricks), which are normally only available to the large travel agencies/tour operators and are also not available in the Lastminute travel agency.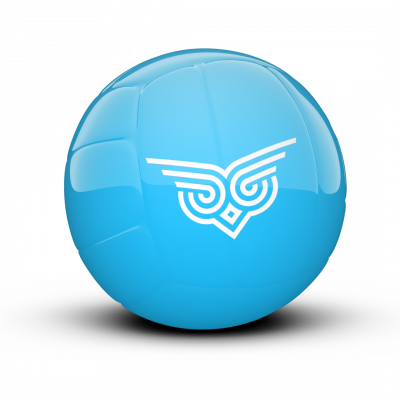 Worldwide travel booking licenses IATA/ARC/CLIA for an own and "Independent Home-Business & Travel Online Agency" that is enabled by our cooperation partners.
No expensive licenses for travel booking tools (only for Members!)
Privileges and Special-Offerts for travel and lifestyle bookings or referrals
Commissions for all referrals of travel arrangements of our cooperation partners
No rental costs for your own travel agency, no salaries for employees
Savings on booking your own travel up to 9% (for yourself and your family living at the same address or for your employees)
Discounts of up to -70% from the regular price in 3-5* hotels (approx. 900.000 worldwide) for himself and additional persons (own family)
Training opportunities to become a (CVS) Certificate Vacation Specialist through the TRAVELBIZZER ACADEMY
Upgrades e.g. on hotels and flights (subject to availability)
PEP rates e.g. on flights and ships (subject to availability)
Discounts up to 20% on your own purchases in the TravelBizzer Web-Online Shop
Fun and enjoyment of discovering other countries and customs as well as interesting people and new cultures
No bank guarantees required for IATA debits
Receipt of commissions when recommending TravelBizzer service packages to business partners, friends and acquaintances
no years of tourism education necessary
no previous knowledge of the travel industry necessary
open also for career changers
personalized web portals with integrated travel booking tools (travel account tools, advertising banners, newsletters etc.)
access to many travel reservation tools (over 900 airlines, over 90 cruise ship companies, over 900,000 hotels & resorts worldwide, over 45 car rental companies, over 800 million special travel and vacation offers daily) around the clock
Travel & Lifestyle products with best price guarantee (with money back guarantee).
Travel deals proven by your friends.
Tripling your travel options within your current travel budget.
Time and money saving (no hours of searching the internet and travel catalogs).
Free telephone advice and support with call-back service by TRAVELBIZZER agents as well as by the professional booking team, 24 hours a day, 7 days a week and 365 days a year.
To dive into and get an idea of the world of privileges and in the Royal Travelling Club, take the opportunity to become a TRAVELBIZZER member through a TRAVELBIZZER referrer.
travelbizzer booking by tourradar.com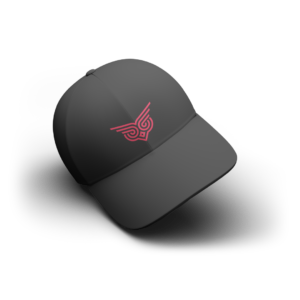 EVERYTHING FOR THE TRAVELBIZZER TRIP
the TRAVELBIZZER SHOP you will find great articles around traveling.
Suitcases, bags, leisurewear, travel accessories and much more.
store will be online soon.